Quality Dishwasher Repair in Nassau County North Shore, NY
When your home appliances start acting up, don't have them replaced; have them repaired! At Watson White Appliance Repair, our goal is to save you money by repairing your home appliances. Our team has the tools and experience to get the job done right. From refrigerator to Refrigerator repair, we can do it all. We have been proudly serving Hicksville, NY, for three decades by putting our customers' needs ahead of our own.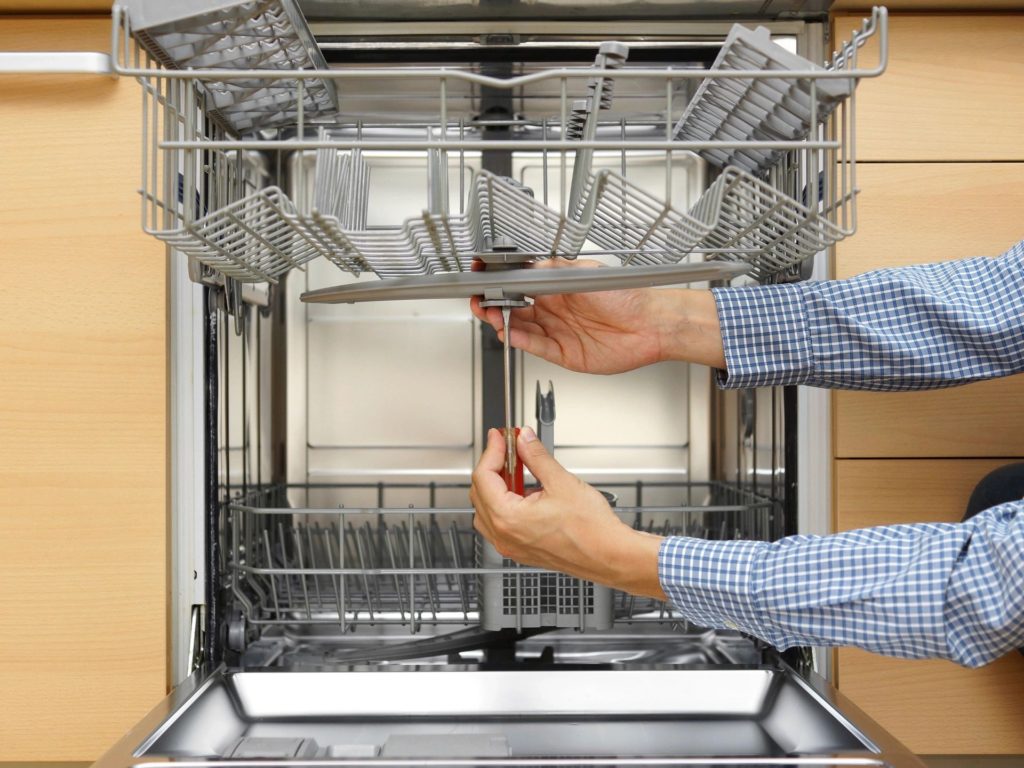 We Work on a Variety of Makes and Models
From washer and dryer maintenance to refrigerator repair, we pride ourselves on being able to fix nearly any make or model of appliance. Some of the different models that we service at Watson White Appliance Repair include:
popular brands we service
Appliance repairs, we've got you covered.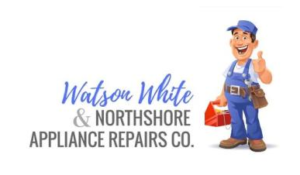 When your appliances break down, it's often hard to tell what's wrong with them. Our certified professionals can come to your home and determine the problem with your unit. We can also help you decide on a cost-effective course of action to fix it.