Refrigerator Repair in Roslyn, NY, and on the North Shore of Long Island
A broken refrigerator can put your life on hold as you struggle to not waste your perishables. Before you resign yourself to trying to find a new refrigerator model, call North Shore Appliance Repair for immediate, expert refrigerator repair. It's easier on the environment and on your wallet, and our technicians are ready to get to you and get the job done right as soon as possible.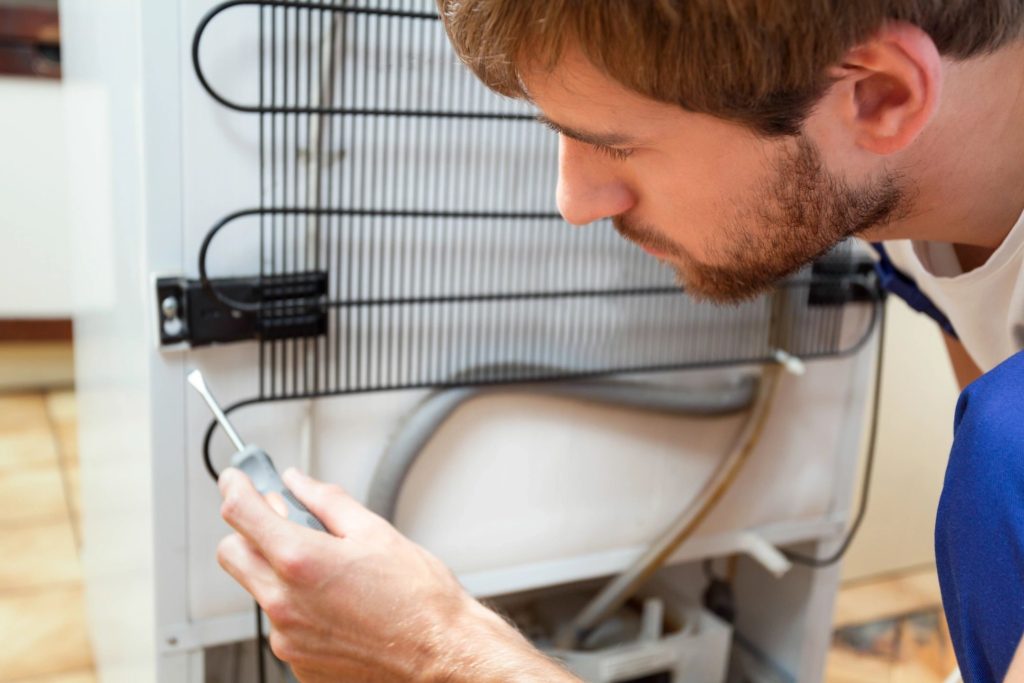 From Centre Island to Roslyn, NY, in our hometown of Hicksville, and all along the North Shore of Long Island, North Shore Appliance Repair can come to your home to deliver fast, expert fridge repair.
We have been in this business for over 30 years, so there is little to nothing a fridge can do that we haven't seen. Our technicians have the knowledge and experience to keep a cool head about them as they get your fridge fixed so it can keep your food cool again.
You don't need to make an appointment for our repair services — we are open for 24-hour emergency repairs on your fridge because we know that even if there was a convenient time for your refrigerator to break down, that's not when it would happen.
We are fully licensed and insured, so you can trust us in your home as we fix your fridge. All our repair technicians are experienced in and certified to repair most top refrigerator brands, including:
Amana
Frigidaire
GE
Hotpoint
Kitchenaid
Maytag
Sub-Zero
Whirlpool
All our repairs come with a free service call, and we stand by every bit of work we do by providing a full warranty. We accept cash, personal checks, and most major credit cards.
popular brands we service
Appliance repairs, we've got you covered.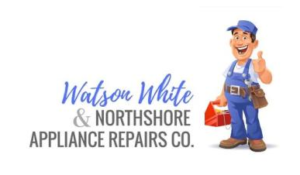 To take advantage of our speedy and specialized refrigerator repair services, get in touch with North Shore Appliance Repair. Call 516-248-5900 and your refrigerator will be running again in no time.