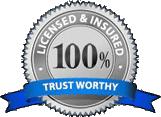 Stove Repair in Jericho, NY
Quality STOVE Repair in Nassau County North Shore
No kitchen is complete without a stove. In many cases, it's just as important as the refrigerator or any other appliance in your home, and keeping it in proper working order is vital. At Watson White Appliance Repair, we take stove repair seriously. Our staff is outfitted with state-of-the-art tools to repair nearly any stove. We also pride ourselves on offering competitive prices and helping you save money by preventing you from having to buy a new one.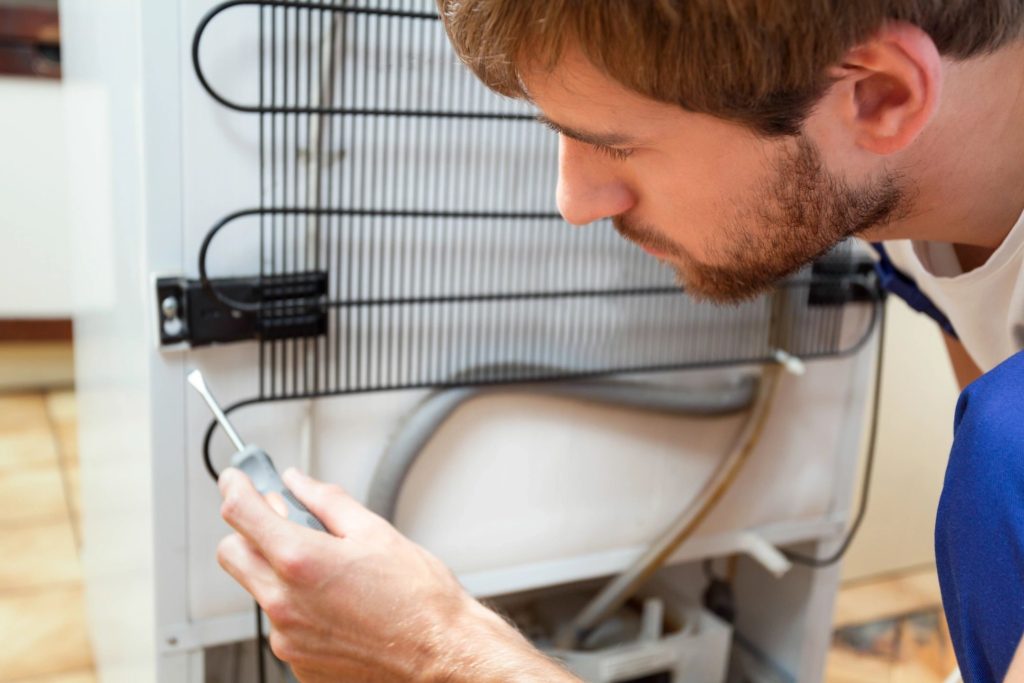 Repairing a Stove Is Easier Than Replacing It
The stove in your home likely matches your décor already. While you could go through the trouble of finding a new one that fits, it's easier and cheaper to simply repair the one that you have. In some cases, if you have an older stove, the broken unit may be worth more than buying a new one. We don't believe in taking advantage of our clients, so if it would be cheaper for you to simply buy a new stove, we will let you know. However, it's generally much more cost effective to repair it.
popular brands we service
Appliance repairs, we've got you covered.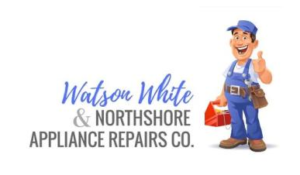 When your appliances break down, it's often hard to tell what's wrong with them. Our certified professionals can come to your home and determine the problem with your unit. We can also help you decide on a cost-effective course of action to fix it.